There are many games in south Asia but there is a very outstanding one. Called Kabaddi, this old contact sport originated in ancient India. If you are excited by adrenalin-gushing games, then you are going to find Kabaddi to be a lot of fun. But before you can enjoy Kabaddi as a game, all the rules that have been set out have to be followed and that is the essence of this article. Here are the rules of the game to guide you.
How to Play Kabaddi Rules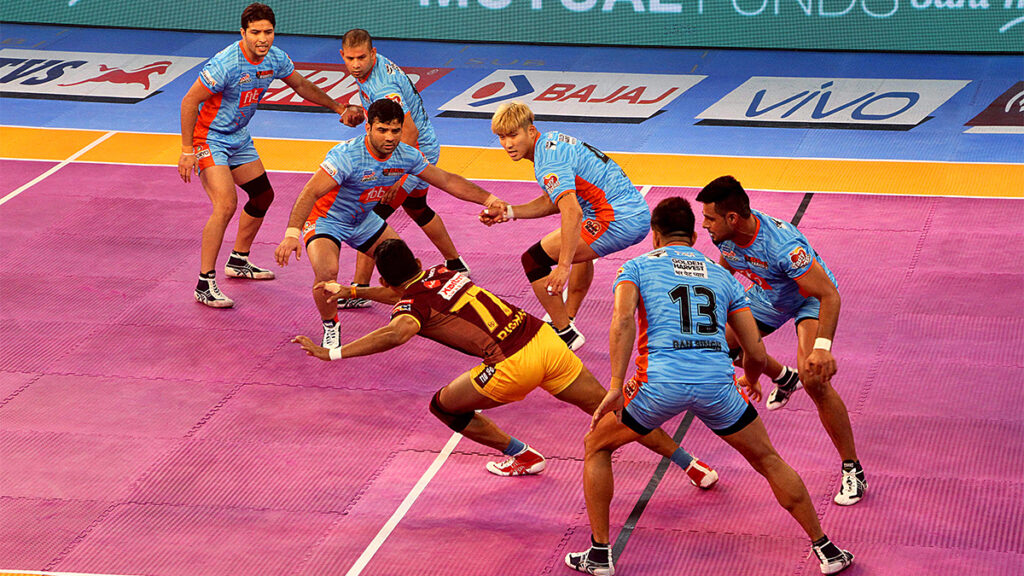 Just like every other game out there, Kabaddi also has its own rules and regulations that guide every aspect of it. The International Kabaddi Federation is the governing body responsible for standardizing these rules. Here are some of the most important Kabaddi game rules.
The area of the pitch has a measurement of 10 by 13 meters which is then divided into two sections. For the surface, clay can be used and it can also be a spare ground. However, it must be stated that this particular court style is the one that is used in the Pro Kabaddi League and it is not uncommon for the size to differ slightly when organizing international or even local matches.
To compete in a match, there are to be two teams. For each team, there are a total of seven players and each team has half of the pitch devoted to it as its team. As for the substitutes, there will be five for each of the sides and the duration for the games in Kabaddi is 40 minutes.
It is also part of the rules that each side is going to send a player to the opposing team and this will be done alternately. The player who is sent to the other side is known as the raider while the player on the other side of the pitch is referred to as a defender. Any player can be sent to the other side as the raider and any player from the opposing team can also be selected to be the defender.
The team that manages to garner the highest number of points at the end of the day is going to be declared the winner of the match.
There is an area of the court that is referred to as the Lobby. This section of the court is taken to be active only when there has been a form of contact between a defender and a raider from the other side. Without that happening, the Lobby is seen as an area that is out of bounds for both the defenders and the raider.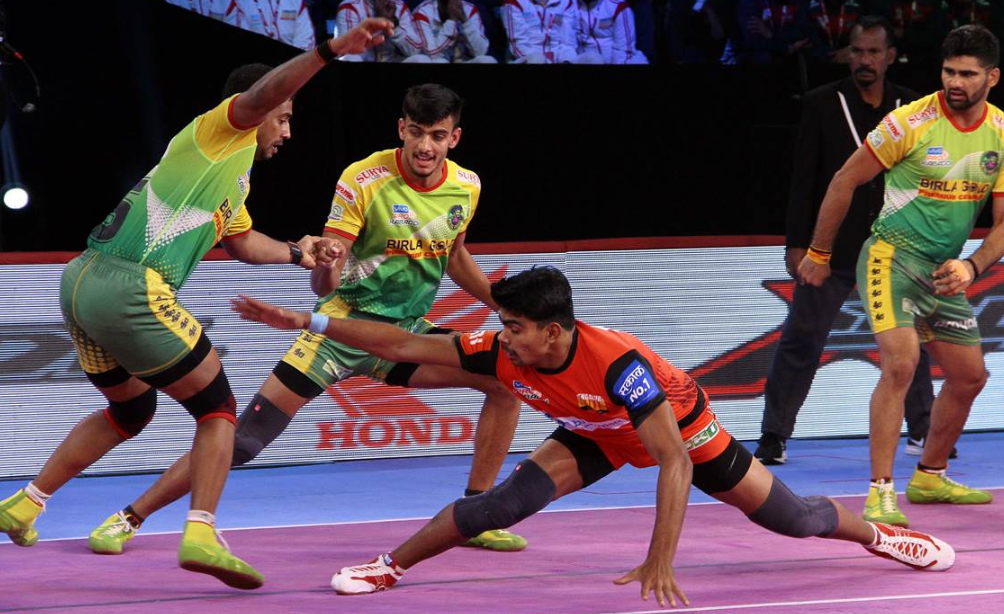 Now you are more familiar with the Kabaddi rules so the next time you are watching a Pro-Kabaddi live show, it is going to make a lot more sense to you. As for the passionate fans of the game, they are already very familiar with these rules.