Kabaddi is recorded as the second biggest league of the sports community, as the country also gets the opportunity to make people aware of the game. This league also gives kabaddi players to show up their talent, also to raise the competition and market value of the game.
As the news is very much in heat about the game that it has been going for auction, maybe at the end of this month. The reason is spotted to be the differences created between the franchise owners and league marshal organizers.
Franchise owner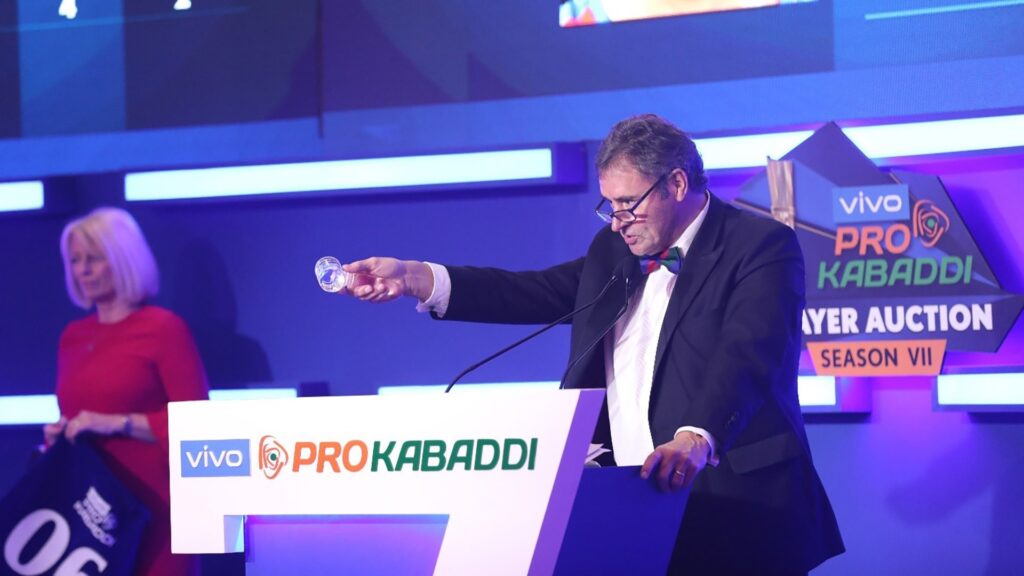 In this situation, all the franchises are accepting fair auction without any partiality in the same. At this time, all the franchise owners are accepting a star, India, to manage this situation and perform this responsibility with all their efforts.
One of those franchise owners has said that everyone is expecting auction just like in IPL, where the rule which is followed is Right to play, Pro Kabaddi league is of great importance and value, so the management should be in the right hands.
The information that has been detected from sources says that the amount which franchise owners will get is 15-16 crores, whereas the amount which they were getting is 22 crores. This is a severe kind of issue which may disappoint franchise owners. On the other hand, franchise owners think that Star India is not in the will to restart the league again. This can be seen as a reason to create differences in the coming days.
Will Kabaddi become a popular game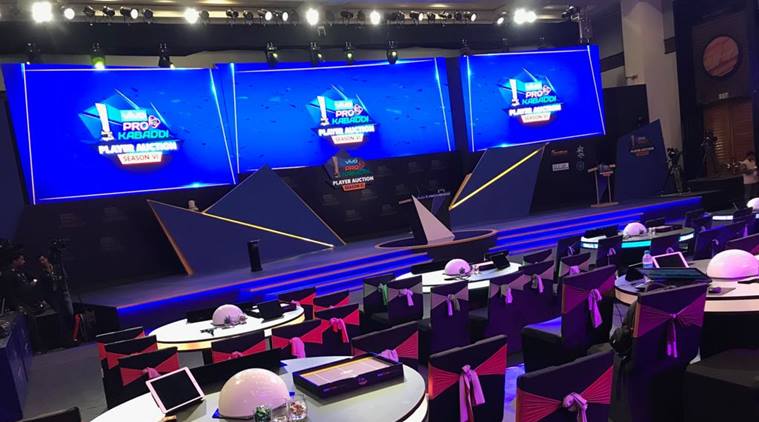 For every topic, people should look at both sides of the coin as in this matter. Star India is the only one through which it is possible to make a Kabaddi a TV sport by betting on this sport and allowing others to do the same and bringing sponsorship.
If you all remember then, it was just 2014 when the first season of Pro Kabaddi League and Star India was only to broadcast and bet on this sport; not only this, Star India made Pro Kabaddi League as second most-watched sports on TV.
Everyone is commenting and stating different statements about the auction on the same line, winner of the Pro Kabaddi league three times noted that the process of finalizing the franchise is going all over the contract, and everything will be done according to the agreement.
After the first season of the Pro kabaddi league, which was completed in 2015, Star India took part in the game so that they can take control all over the league. This was a smart move taken by Star India so that they can take full command of the sports league and take all the decisions themselves.
However, due to the Covid-19 situation, which has created a pandemic all over the world, has also affected the league, and as a result, the 2020 edition of the Kabaddi league has been cancelled and it is expected to be held next year.